New Equipment Training (NET)
Several support options can be provided with all sub-caliber systems. Field Service Representatives ("FSRs") provide New Equipment Training ("NET") for purchased systems. The NET program is built on the basis of "Train-the-Trainer". This program combines both a classroom environment with hands-on experience. Users are trained to install, use and maintain their sub-caliber training system in a manner that empowers them with the ability to train other users.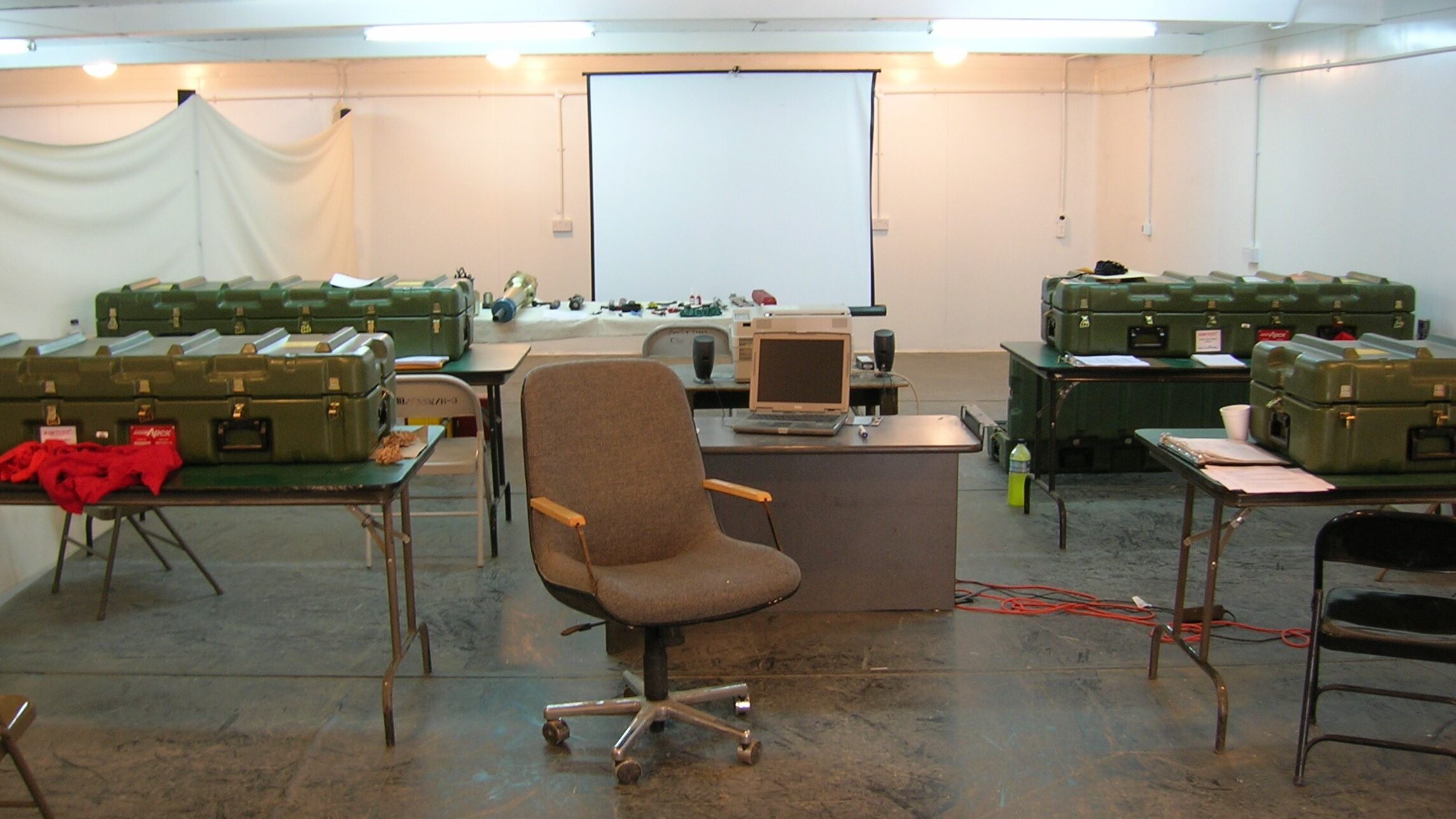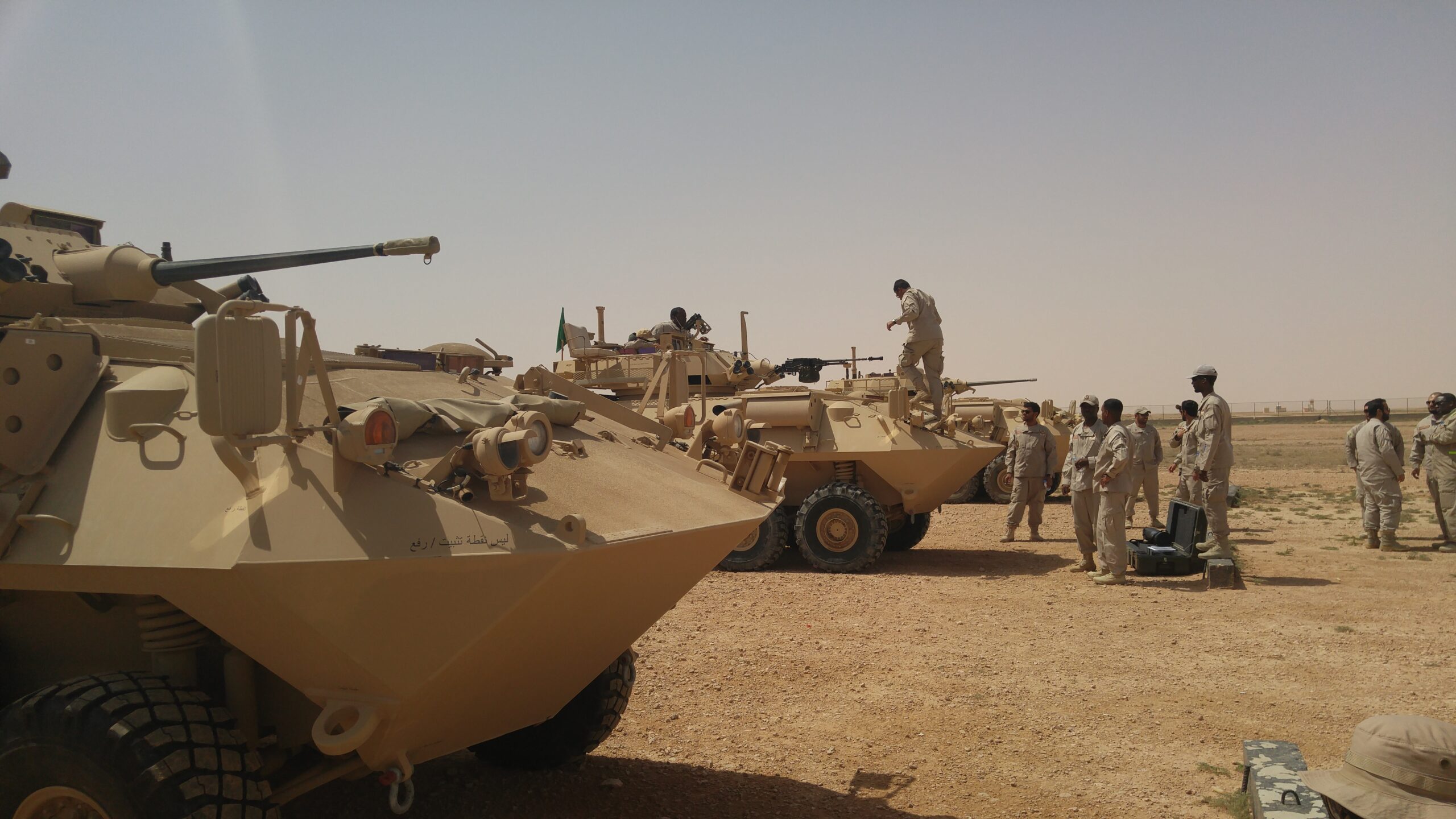 FSRs are available to perform semi-annual or annual system inspections and can provide direct support during training evolutions.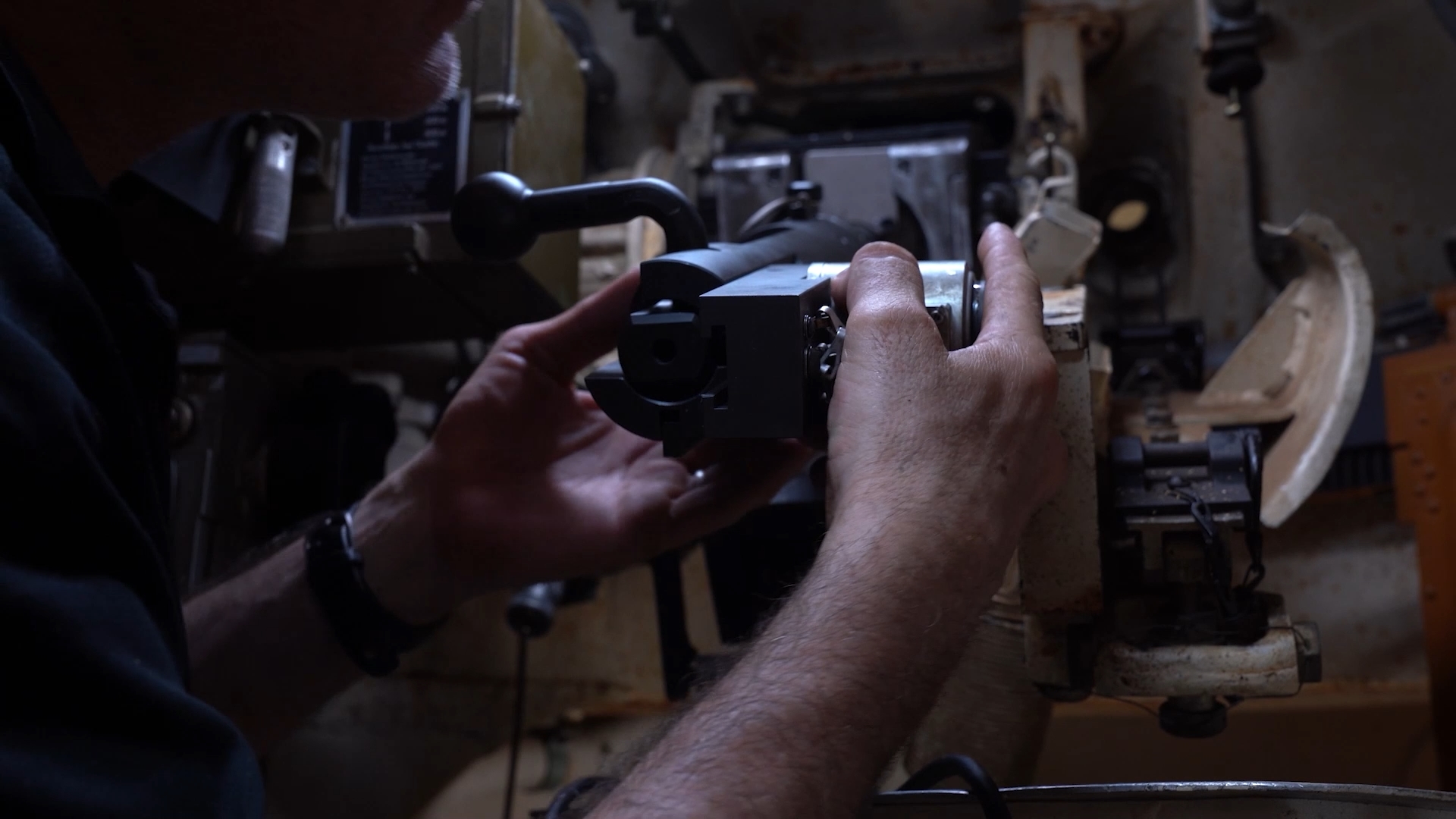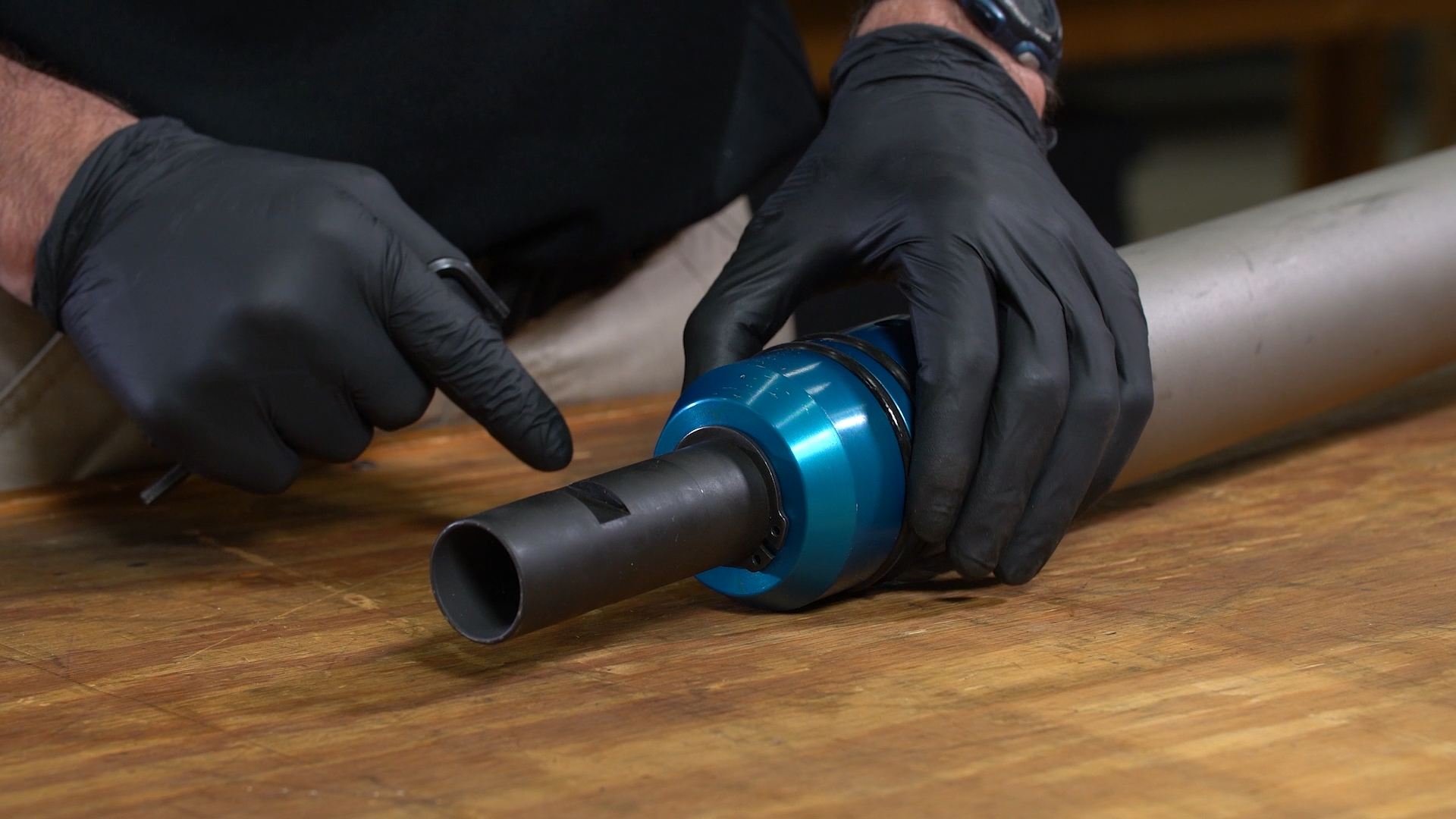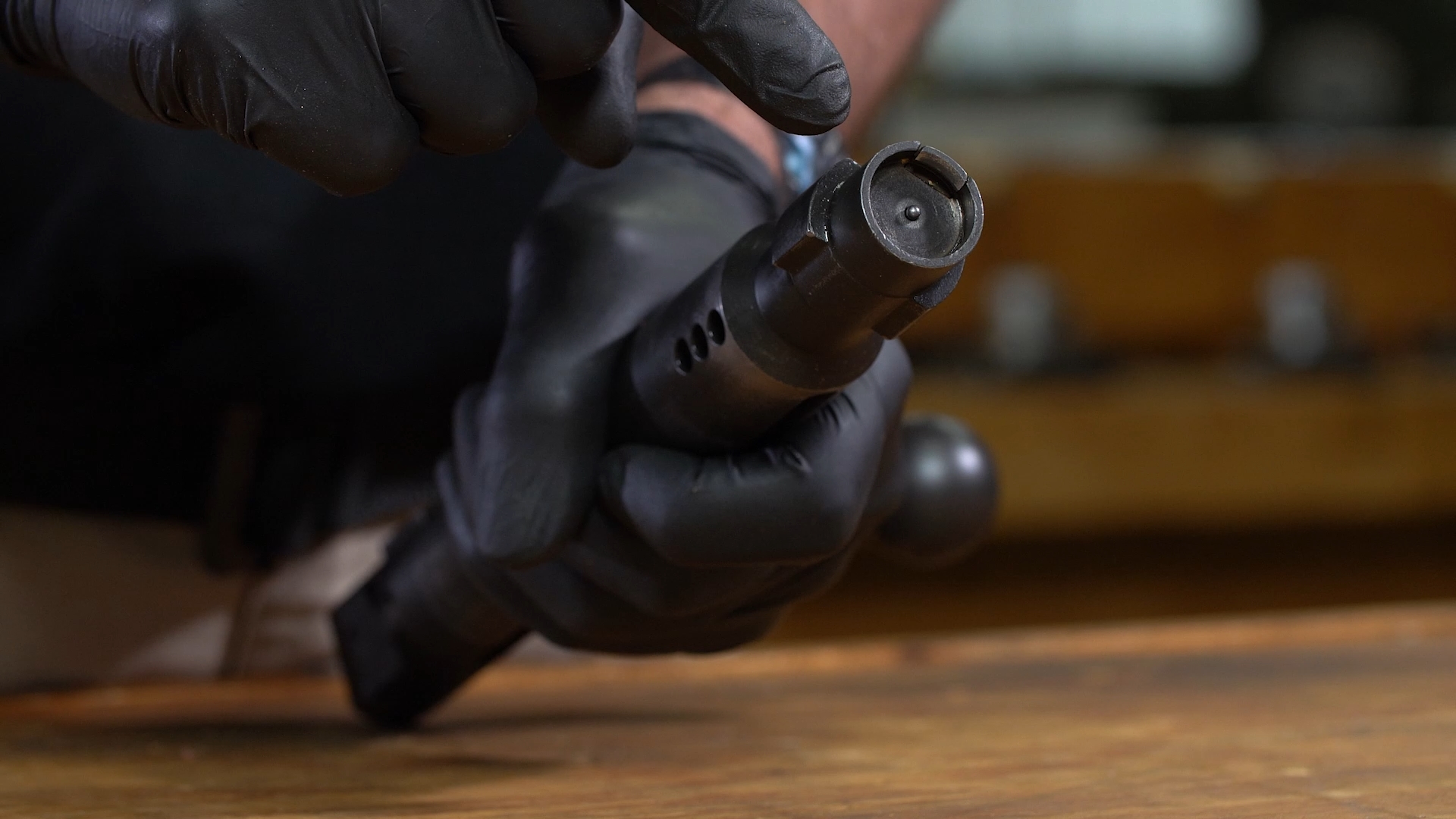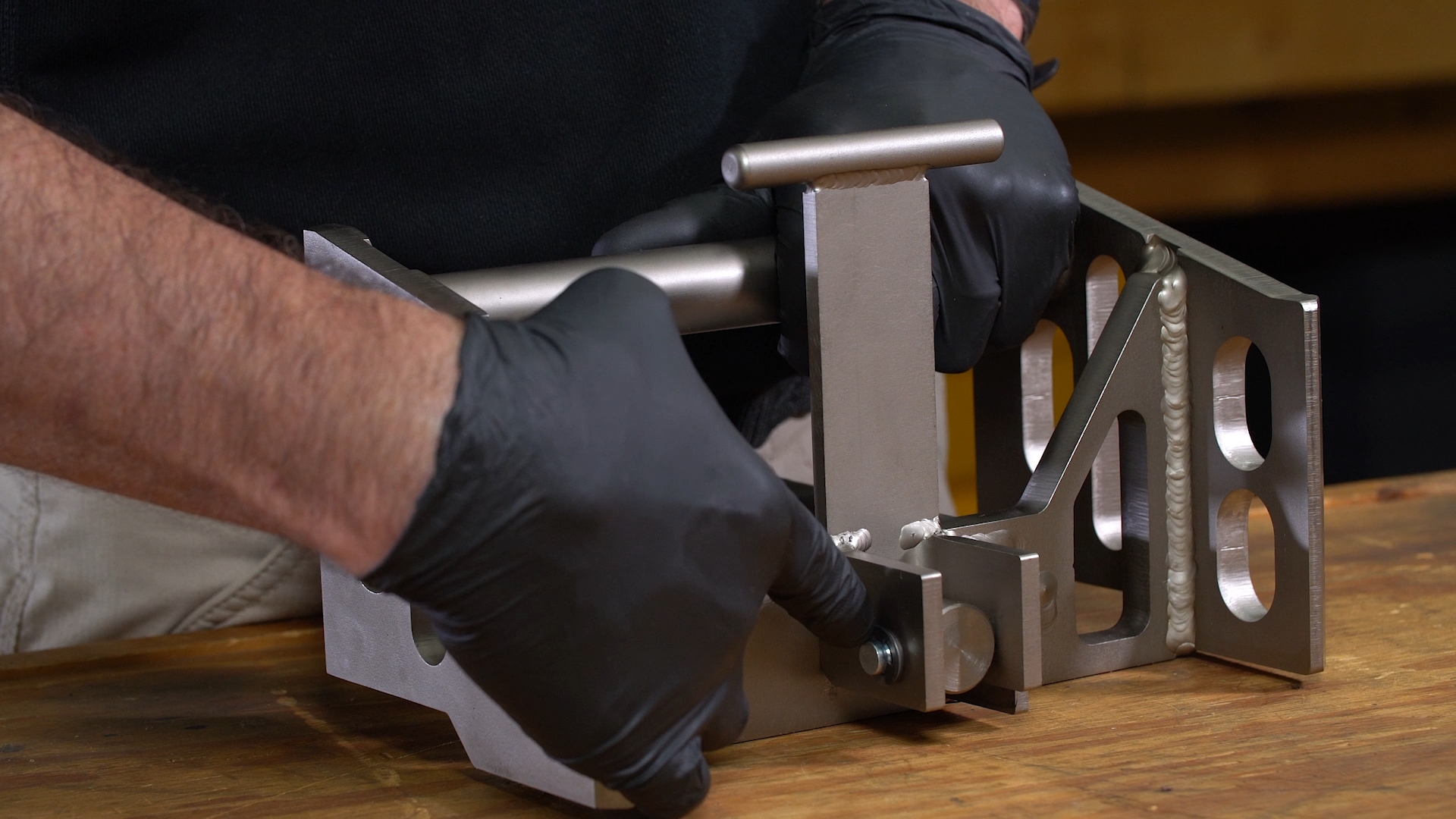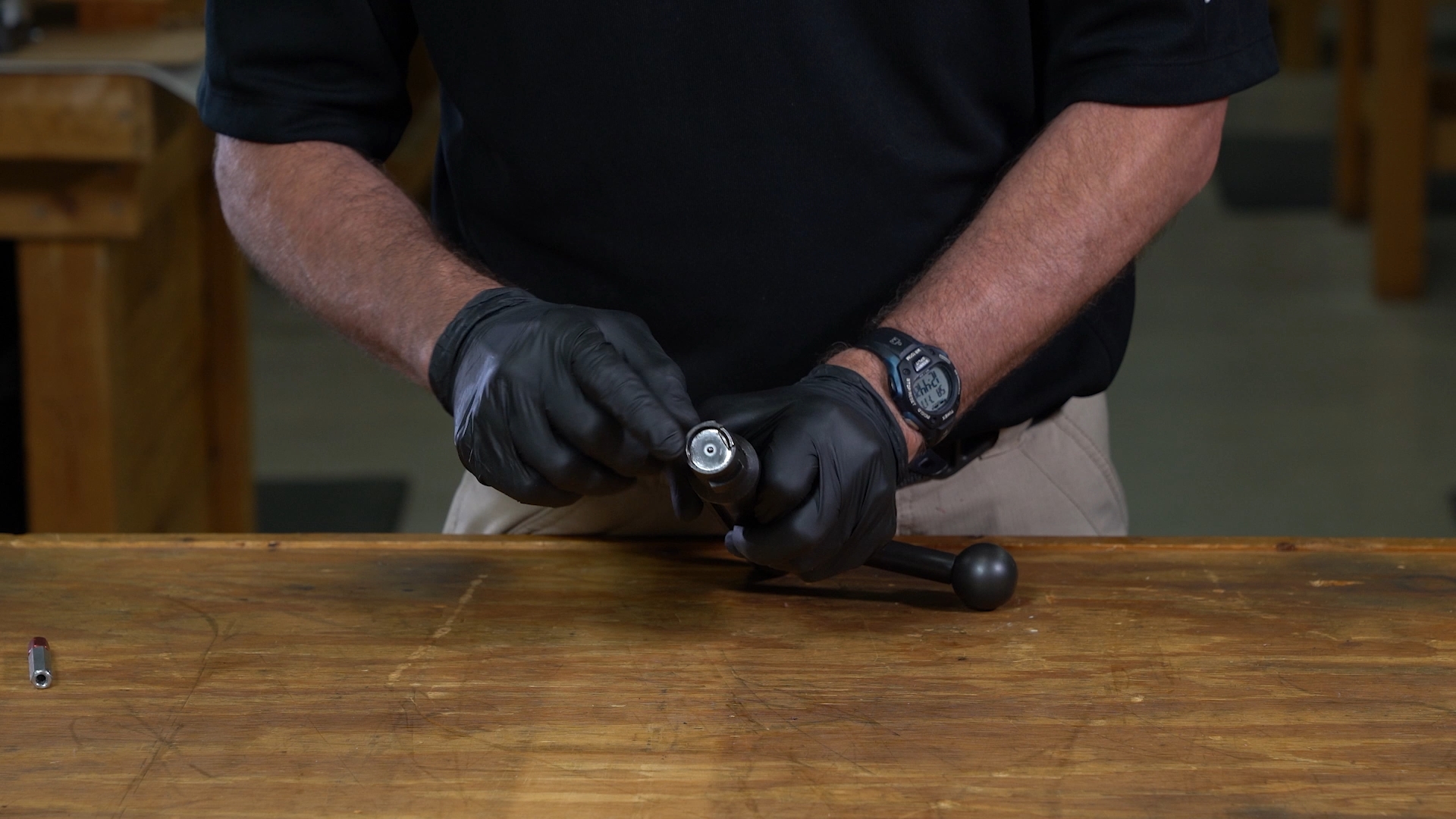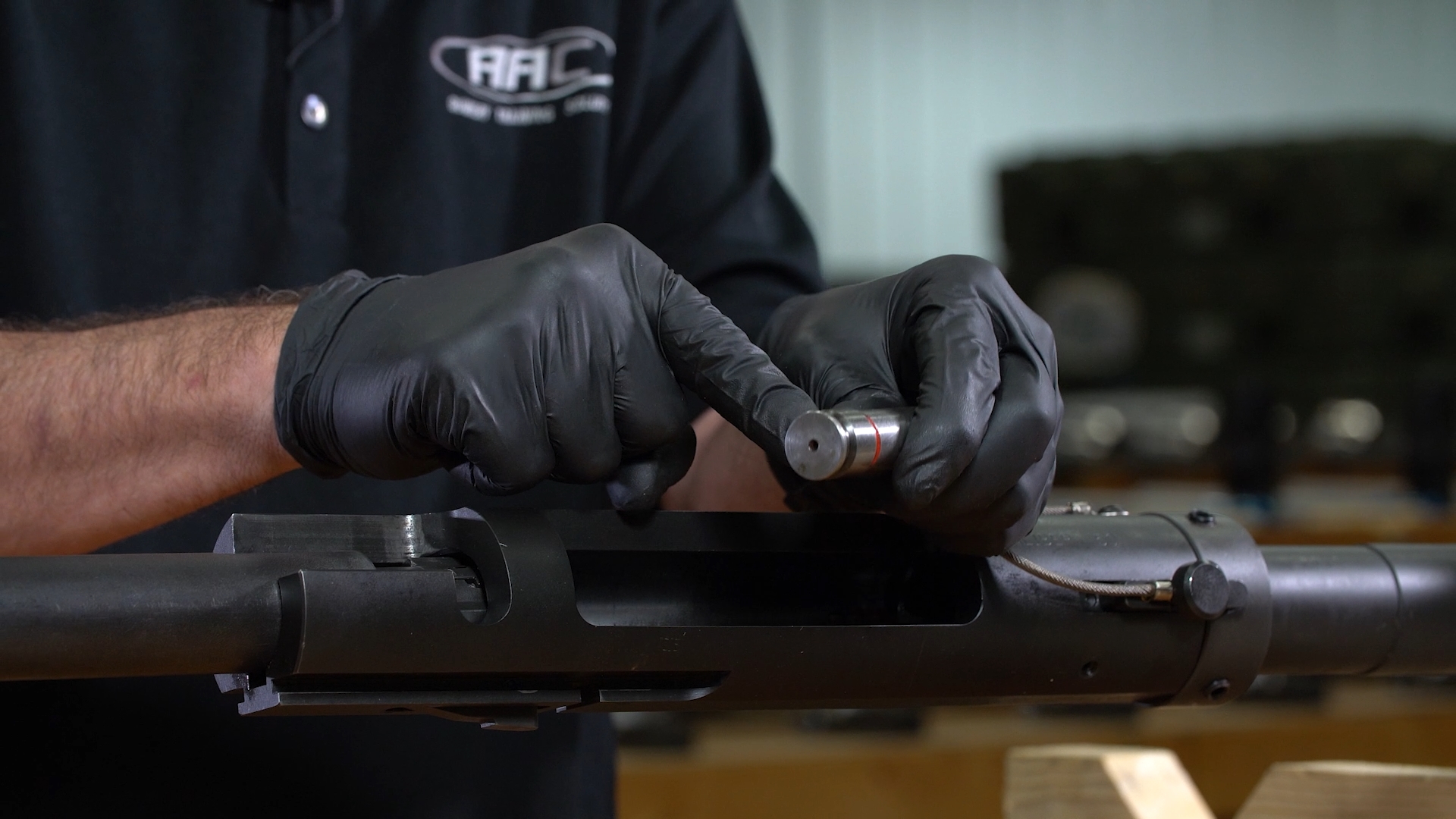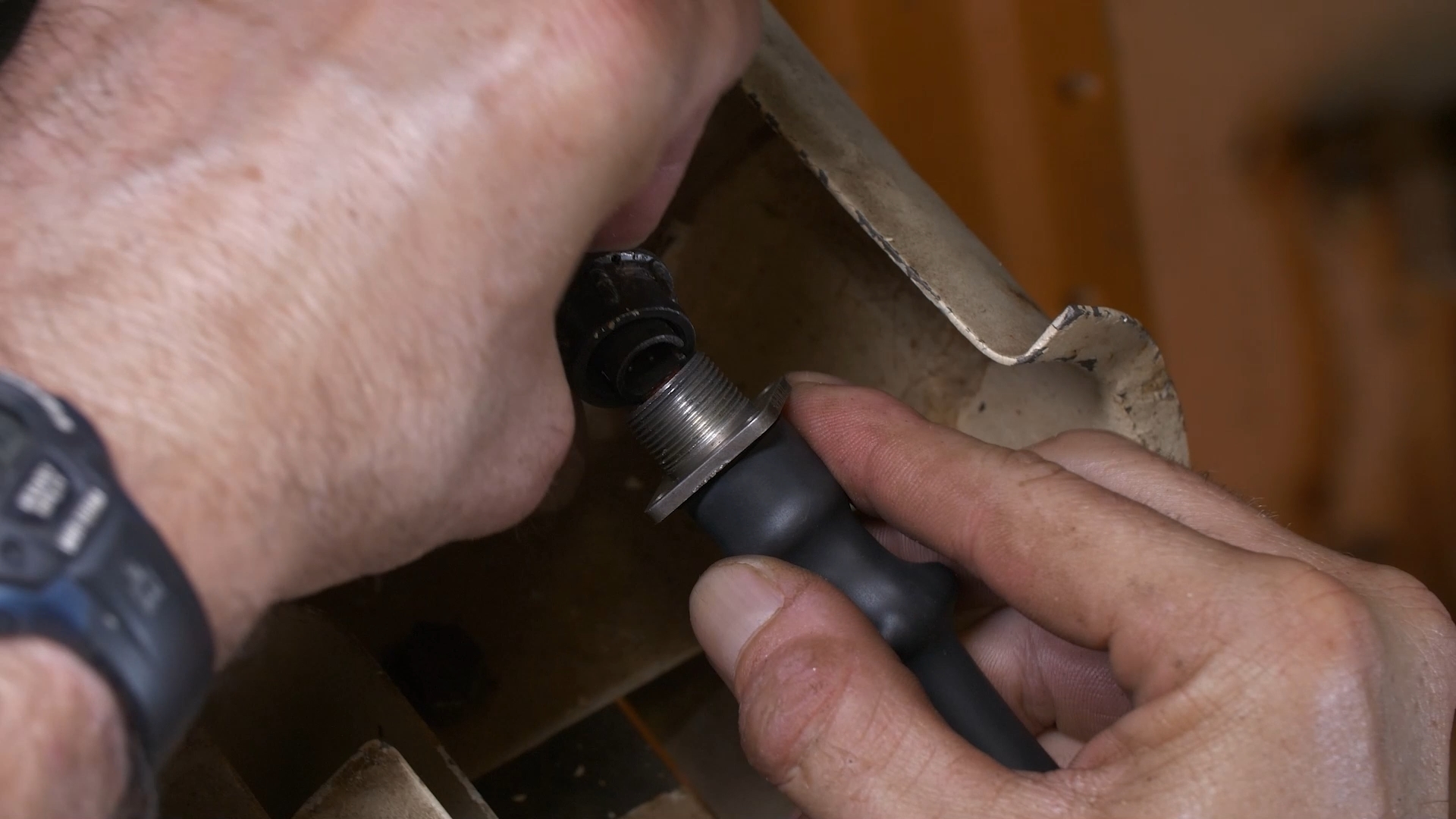 Contact Us:
Phone: +1 614-652-2000
Fax: +1 614-652-2001