American Apex Corporation ("AAC") specializes in the design and manufacturing of live-fire gunnery training solutions for combat vehicles around the world. AAC is the industry leader as the sole source of the .50 cal., sub-caliber in-bore gunnery training solutions for tanks as well as sub-caliber gunnery training solutions for Infantry Fighting Vehicles ("IFV"). AAC has customers in 19 countries including the United States (US Army, US National Guard & US Marine Corps), and is ITAR compliant and ISO 9001:2015 certified.
AAC also manufactures Gunnery Training Systems ("GTS") for IFVs with medium caliber (25mm – 30mm) chain guns which also provides live-fire sub-caliber training.
Our training systems are highly accurate and provide low-cost training solutions at a small fraction of the cost of main gun ammunition and allows training where main gun ammunition has limited availability.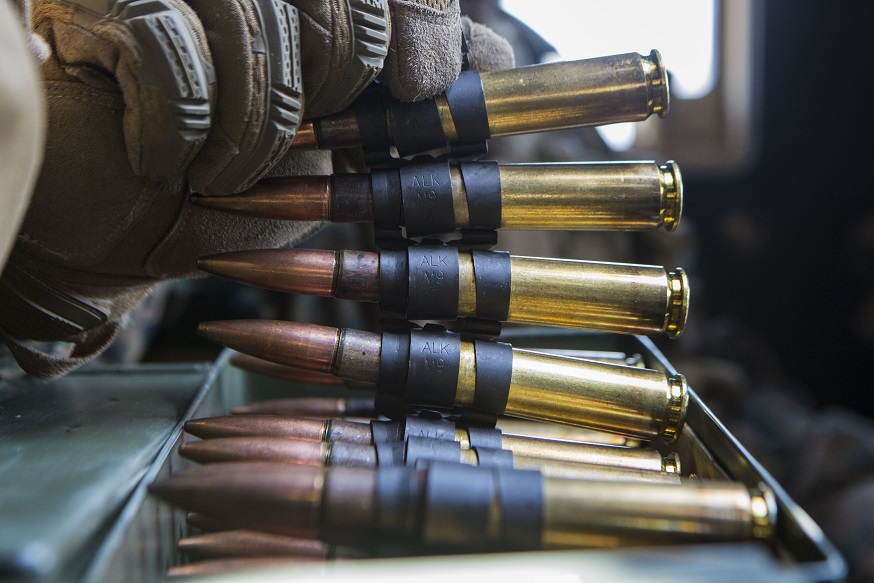 The AIMTEST™ caliber .50 tank in-bore sub-caliber device was developed in the mid-1980s by a team of American Master-Gunners at the National Guard High Technology Training Center, located at Fort Dix, New Jersey, USA. The caliber .50 tank in-bore device was developed to meet the requirements for a rugged, simple, and accurate training device that could be used on half- and full- scale tank gunnery ranges as well as bridge the gap between simulation and live-fire main gun ammunition.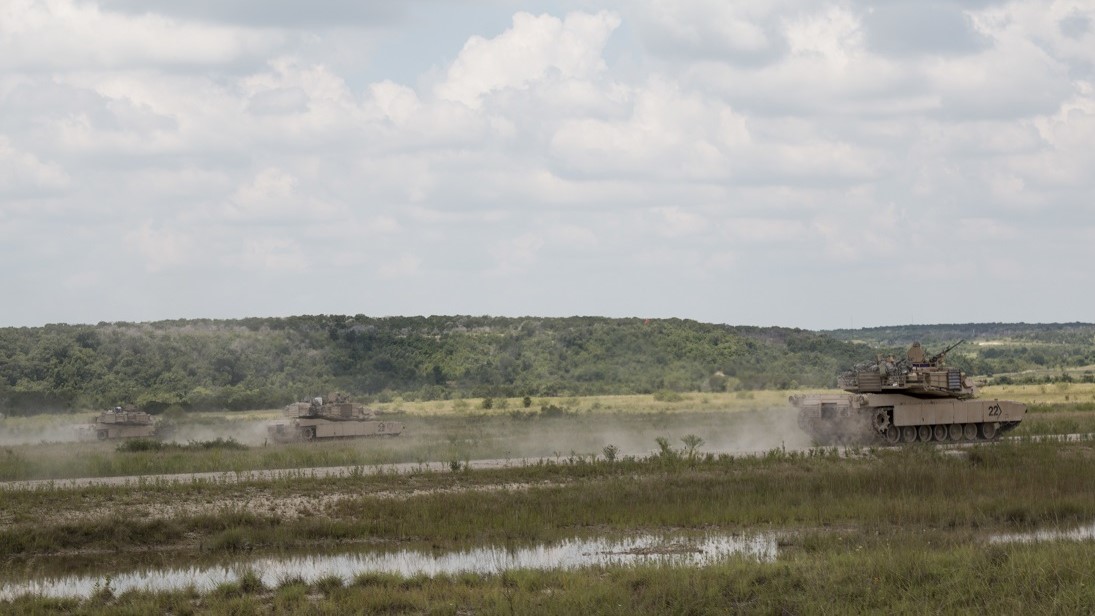 Safety Certification of the 105mm caliber .50 tank in-bore device was completed at Aberdeen Proving Ground ("APG") in 1987 and the 120mm version in 1997, with revision accommodating for M962 SLAP-T ammunition in 2001.
Since the introduction of AIMTEST™, over 2,300 in-bore devices have been manufactured and fielded by 19 NATO and foreign countries.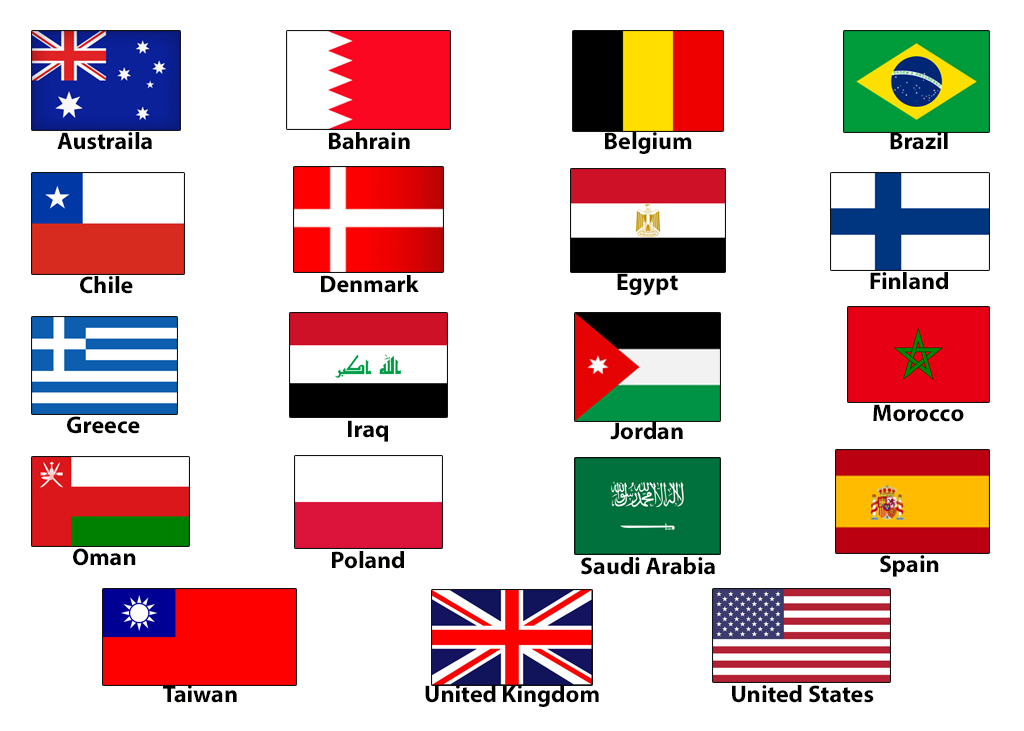 Contact Us:
Phone: +1 614-652-2000
Fax: +1 614-652-2001
The appearance of U.S. Department of Defense (DoD) visual information does not imply or constitute DoD endorsement.